Immunology
What is Immunology?
Immunology is the branch of biomedical science that studies the immune system, which is the body's defense against infectious diseases, cancer, and other potentially harmful foreign substances. The immune system is a complex network of cells, tissues, and organs that work together to recognize and eliminate pathogens, such as bacteria, viruses, fungi, and parasites.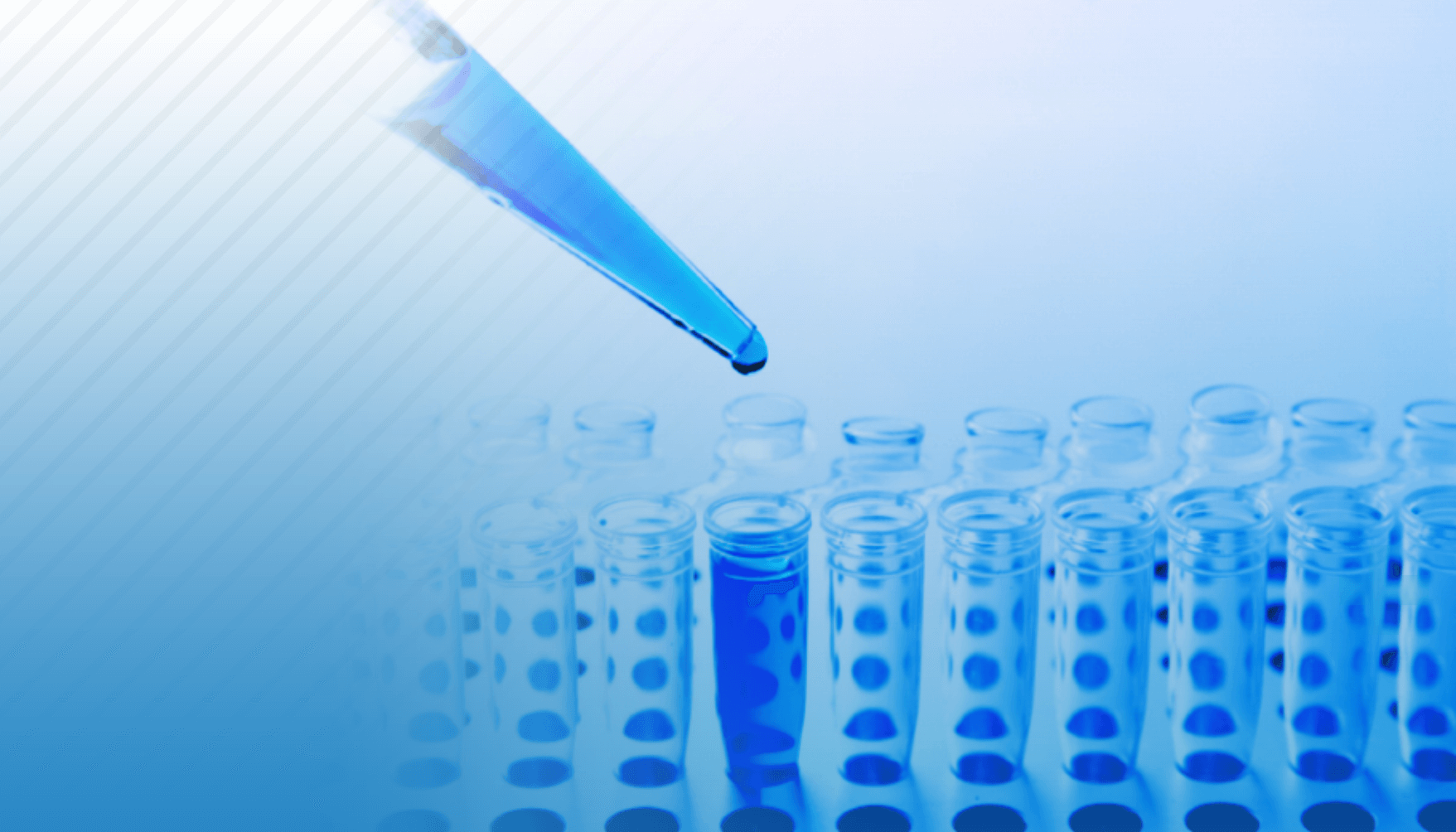 Immunology involves the study of the cellular and molecular mechanisms of immune responses, including how immune cells are generated and how they interact with each other and with other cells in the body. It also covers the study of immunodeficiencies, autoimmune diseases, and the development of vaccines and immunotherapies.

There are numerous techniques used in immunology research, some of which are:
Enzyme-Linked Immunosorbent Assay (ELISA): This is a widely used technique to detect the presence of antibodies or antigens in a sample. The ELISA technique uses a specific antigen or antibody to capture and detect the target antigen or antibody in the sample.
Flow Cytometry: This is a technique that enables the analysis of individual cells in a sample based on their physical and chemical characteristics. The technique involves staining cells with fluorescent dyes or antibodies and passing them through a flow cytometer, which measures the intensity of fluorescence emitted by each cell.
Western Blotting: This technique is used to detect and identify specific proteins in a sample. The technique involves separating proteins by size using gel electrophoresis and then transferring the separated proteins onto a membrane. The membrane is then probed with specific antibodies that recognize the target protein.
Immunohistochemistry (IHC): This technique is used to visualize the localization of specific antigens or antibodies in tissue sections. The technique involves staining tissue sections with specific antibodies and detecting the binding of the antibody using a colorimetric or fluorescent detection system.
Immunoprecipitation: This technique is used to isolate specific proteins or protein complexes from a sample. The technique involves the use of specific antibodies to capture the protein of interest, which is then pulled down using magnetic beads or other methods.
"Immunology is the science that studies the complex mechanisms of defense against foreign agents and their impact on the health of the organism." - Abul K. Abbas