Dental Services
Our team of experienced and friendly dental professionals is committed to helping you achieve optimal oral health and a beautiful smile.
We strive to provide the highest quality care for all your oral health needs.
Preventive Dental Services: Regular dental checkups, cleanings, and fluoride treatments are essential for maintaining good oral health. Our skilled dental hygienists will gently remove plaque and tartar buildup from your teeth and gums, and our dentists will perform a thorough examination to detect any potential dental issues. We also offer dental sealants to protect teeth from decay, and oral cancer screenings to detect any abnormalities early on.
Restorative Dental Services: Whether you need a simple filling or a complex crown or bridge, our skilled dentists will work with you to restore your teeth to their natural beauty and functionality. We use the latest technology and materials to ensure your restorations are strong, durable, and aesthetically pleasing.
Orthodontic Services: If you have misaligned teeth or a bad bite, our orthodontic services can help straighten your teeth and improve your bite. We offer a range of options, including traditional braces, clear aligners, and lingual braces, to meet your specific needs and preferences.
Periodontal Services: Healthy gums are essential for maintaining good oral health, and our periodontal services can help treat and prevent gum disease. We offer scaling and root planing to remove plaque and tartar buildup, as well as other treatments to restore your gum health.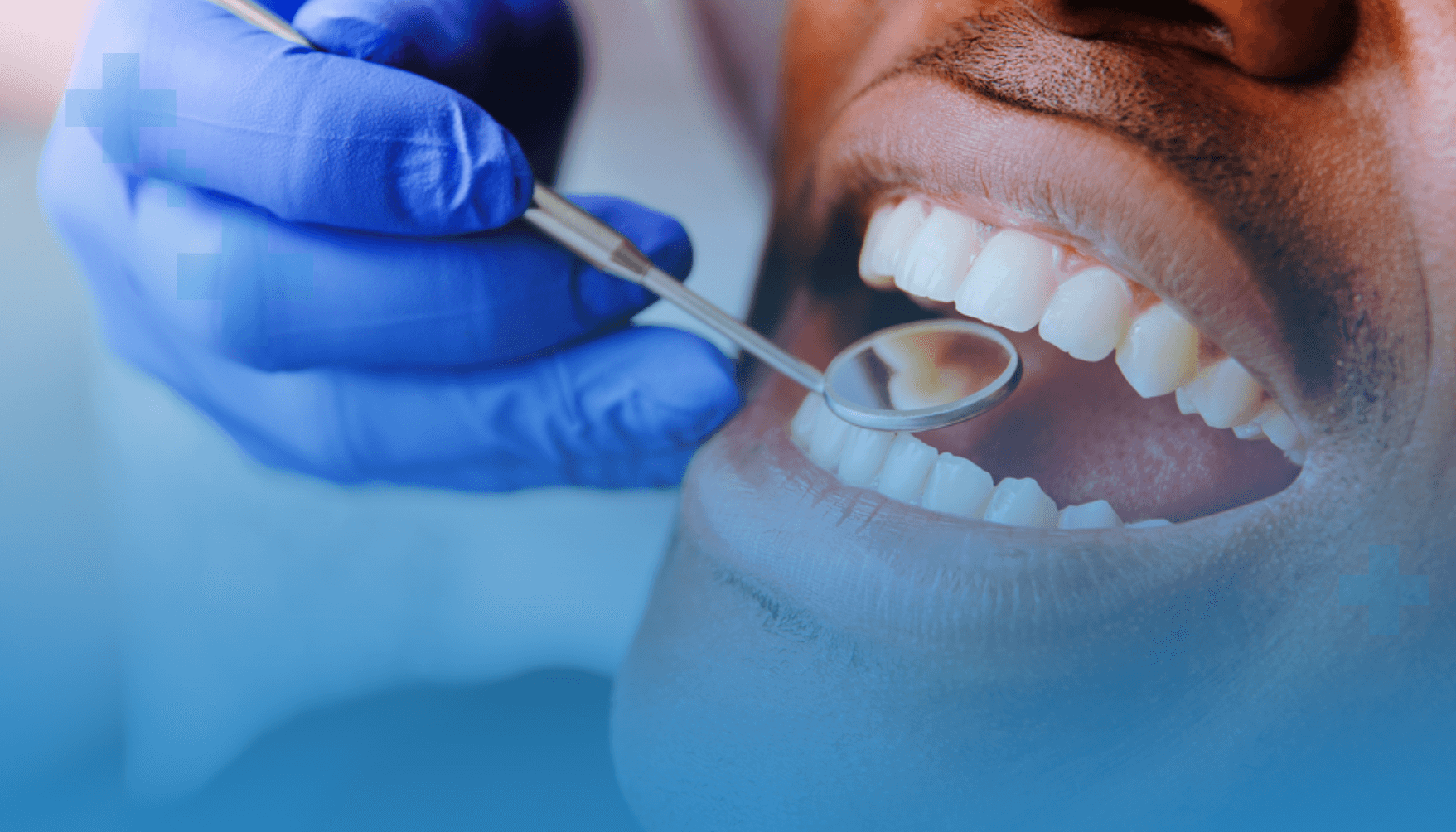 "A smile is the universal welcome, and dental services can help make that smile the best it can be." - Dr. Richard Marques
We are committed to providing personalized care that meets your unique needs and goals. We use state-of-the-art technology and techniques to ensure your treatment is comfortable, effective, and efficient.
Contact us today to schedule your appointment and take the first step towards a healthier, happier smile.